Submitted by

Anastasiya V. Lapina

on Wed, 04/27/2022 - 15:38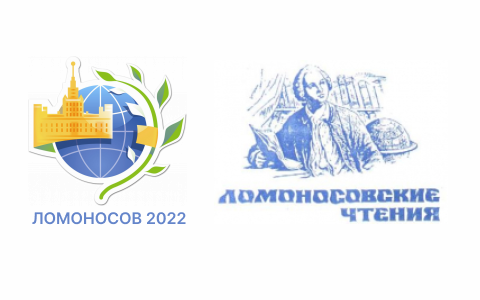 LIMU members, PhD students and students took part at the two events which were held from April 18 to April 22 at Moscow State University named after M.V. Lomonosov. Within the framework of the scientific conference of students, graduate students and young scientists "Lomonosov 2022", 6 students of LIMU presented their works, and graduate student E.M. Ponomarchuk and junior researcher P.B. Rosnitsky made presentations at the scientific conference "Lomonosov Readings - 2022".
Read more >>