Submitted by

Anastasiya V. Lapina

on Tue, 07/26/2022 - 12:29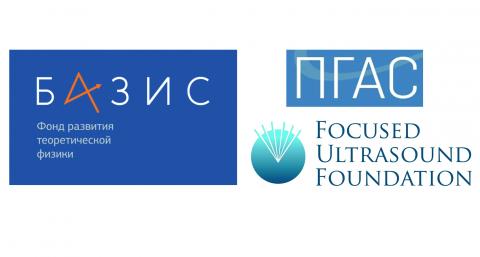 The bank of LIMU's achievements is growing. According to the results of the grants competition for MS and PhD programs, Fedor Nartov, Lyubov Kotelnikova and Daria Chupova became the winners. Oleg Solotsov and Fedor Nartov received FUSF grants for scientific research during the summer. Elena Konnova and Lyubov Kotelnikova were awarded an advanced academic scholarship.
Read more >>