Submitted by

Anastasiya V. Lapina

on Mon, 12/27/2021 - 17:16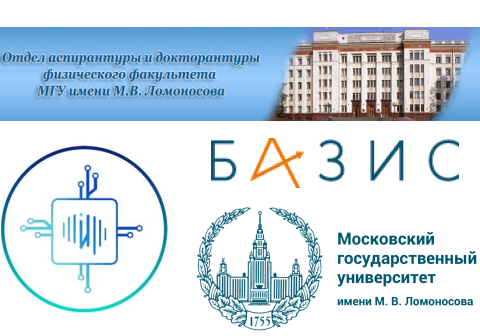 The autumn semester ended with joyful events for LIMU. D. Nikolaev and S. Petrosyan received postgraduate diplomas. Postgraduate student A. Krokhmal won the coursework competition in the framework of teaching the use of neural networks in scientific research. 2nd year students of magistracy P. Pestova and L. Kotelnikova received scholarships from the Basis Foundation. And LIMU employees won the competition for works contributing to the solution of the tasks of the Development Program of Moscow University.
Read more >>